YOU CAN ORDER HERE & PICK UP AT OUR STORE. NORMAL PRICE IS €13 AND LUNCH PRICE IS €10 (11AM-3PM, MON-FRI). PLEASE ADD COUPON LOUNAS WHEN CHECKOUT.
We can begin with starters
then main course
( always €10 for lunch on week days, add coupon "Lounas")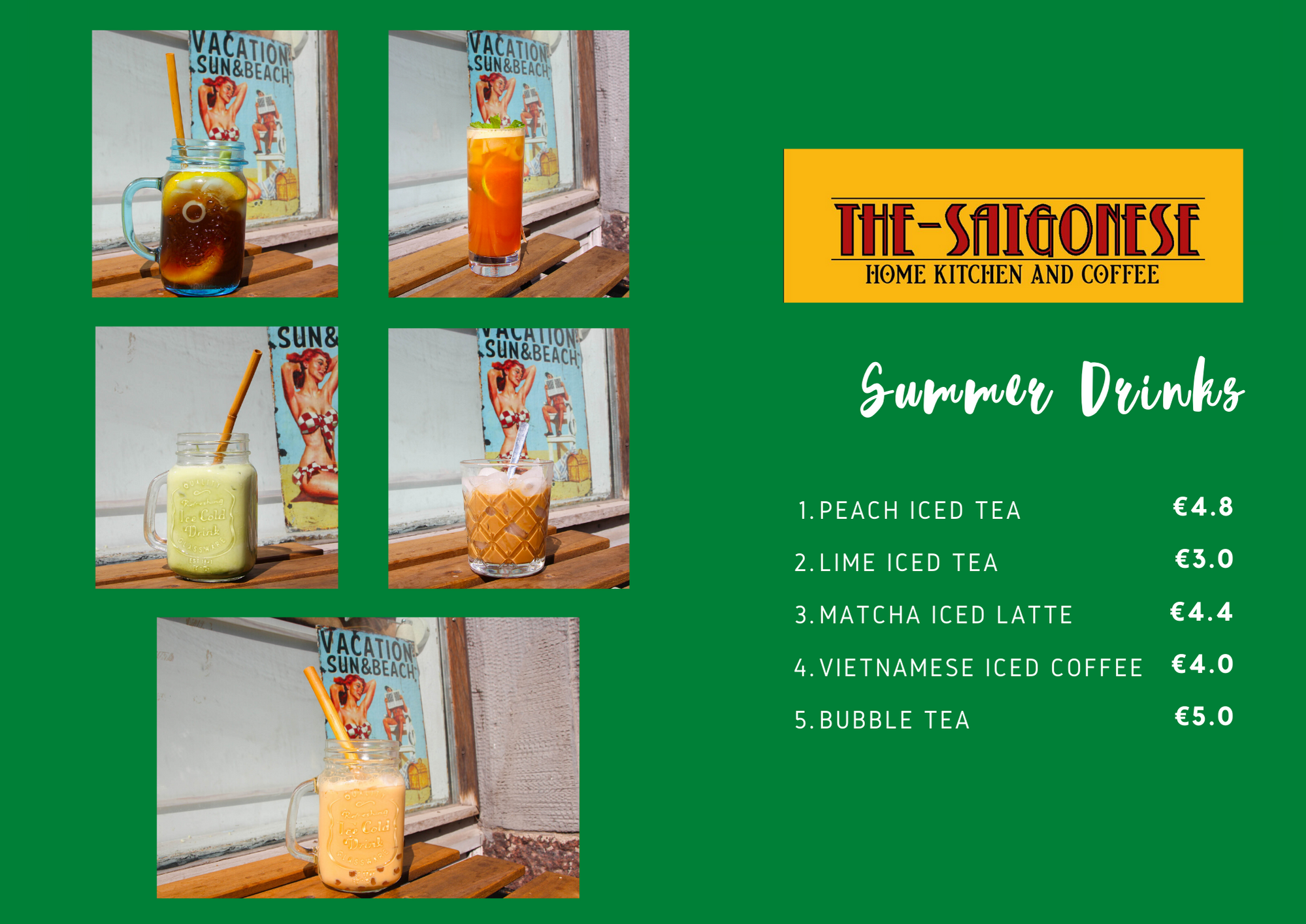 we have Coconut Jelly and Flan Caramel for dessert
How about coffee or drinks?
Showing 1–12 of 28 results